Britt Academy is the only school in Playa del Carmen to be part of an international school group. The award-winning Orbital Education was founded in 2007 by educational entrepreneur Kevin McNeany. The Orbital school community now spans five continents, Europe, Asia, the Middle East, Central and South America, and has won numerous prestigious awards.
The Orbital group is privileged to provide an outstanding education to over 5,000 students, including our wonderful students here at Britt. Orbital helps us develop our students into caring global citizens. Every school is rooted within their local culture, but students benefit from a multi-language approach, an international student base, and a global outlook.
Being part of an international school group has many benefits for Britt Academy. Britt has access to the group's central leadership team, which is based in the UK. These educational experts work very closely with us to provide support and share best practices from other Orbital schools, as well as their own extensive experience, to make sure that students are cared for and fulfil their potential.
Britt also has access to ideas and support from within the Orbital school community, with strong links between schools to foster a global outlook and make the most of collective thinking, ensuring that all Orbital schools are ahead of the curve.
On average, students in Orbital schools outperform global averages and show significant educational improvements once they join an Orbital school.
And finally, something that is very important to us is that the Orbital group shares our school values. Our vision for our students is aligned and together we nurture our students to become value-led citizens and provide them with access to leading Universities.
Our shared values are: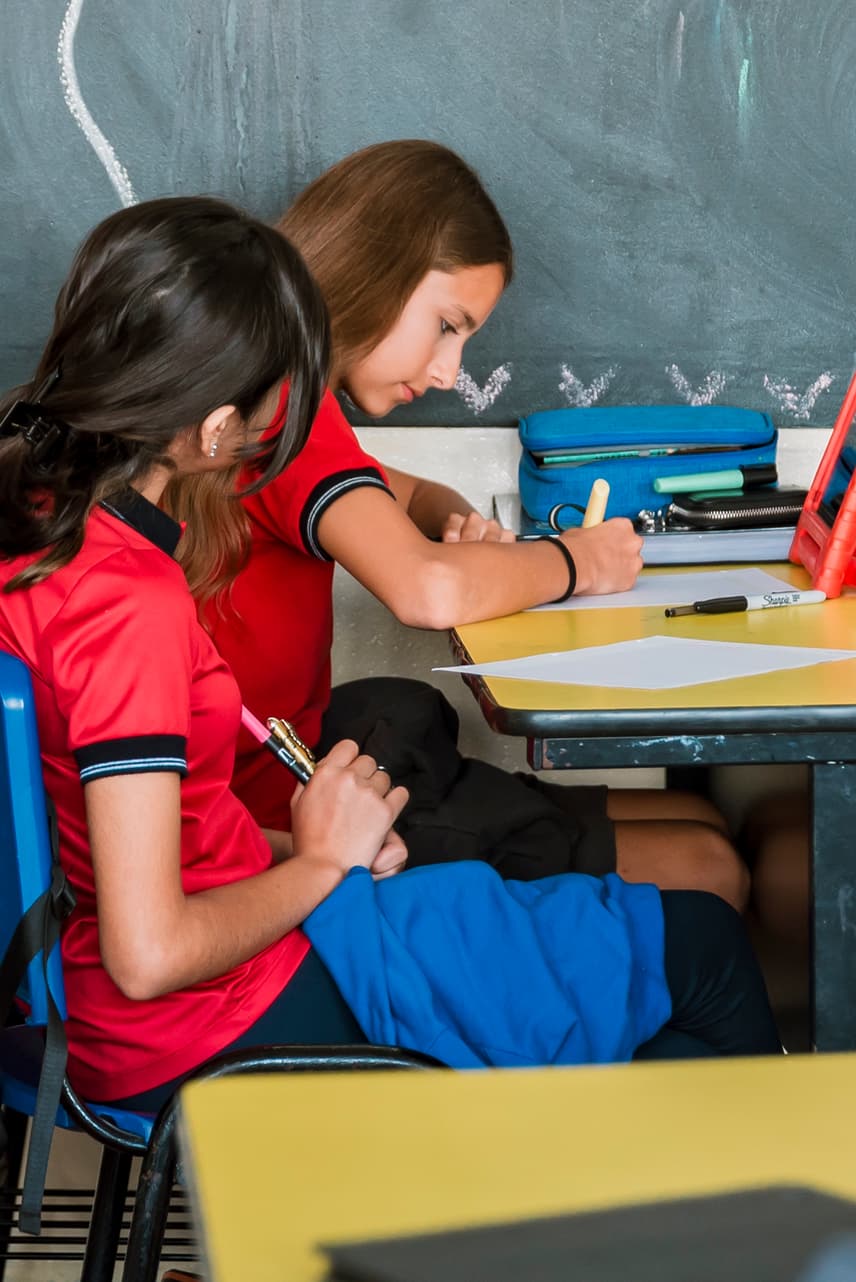 Excellence
We are ambitious, developing resilience, independence and a life-long love of learning.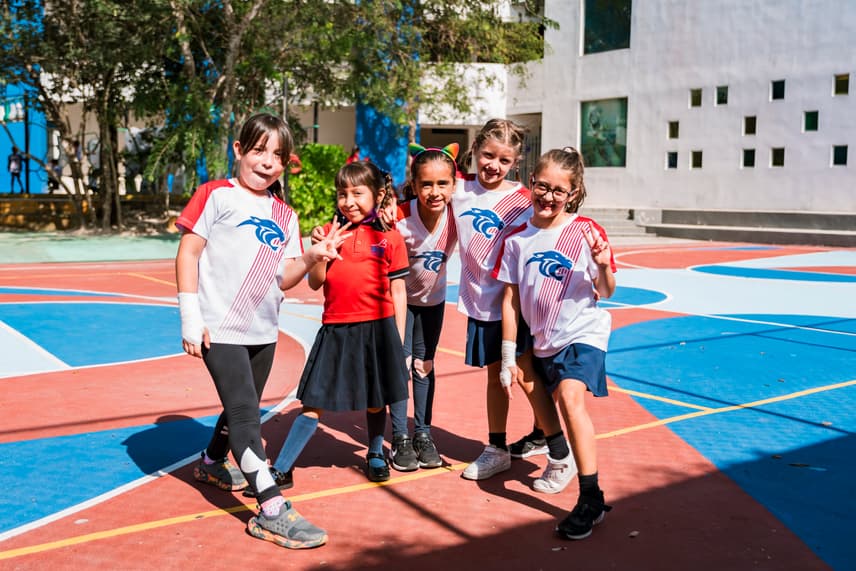 Respect
We celebrate diversity, encouraging respect for the people and world around us.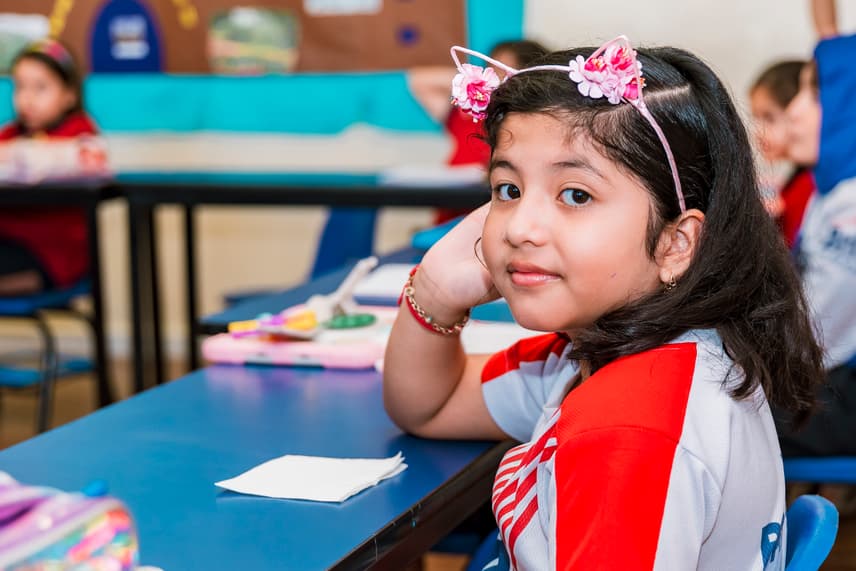 Responsibility
We are engaged, promoting actions and behaviours that support a sustainable future/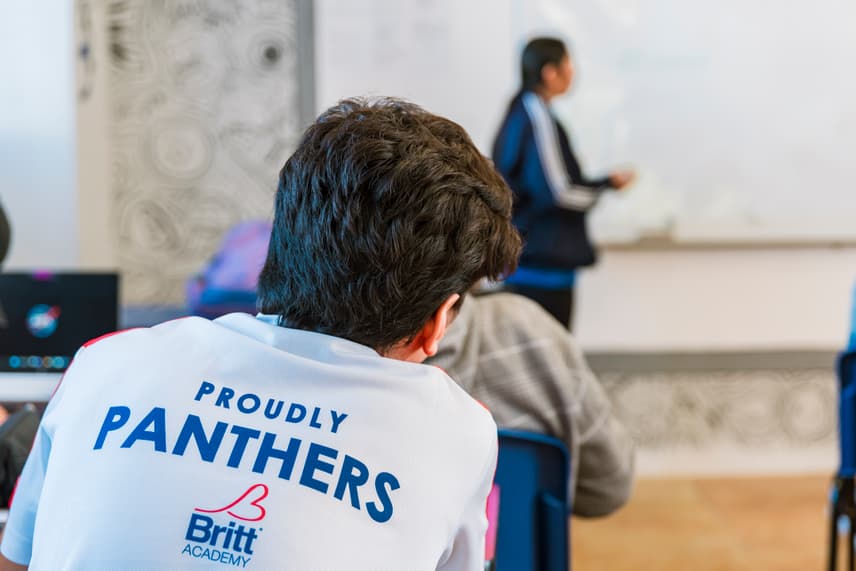 Integrity
We are transparent, honest and ethical in all our relationships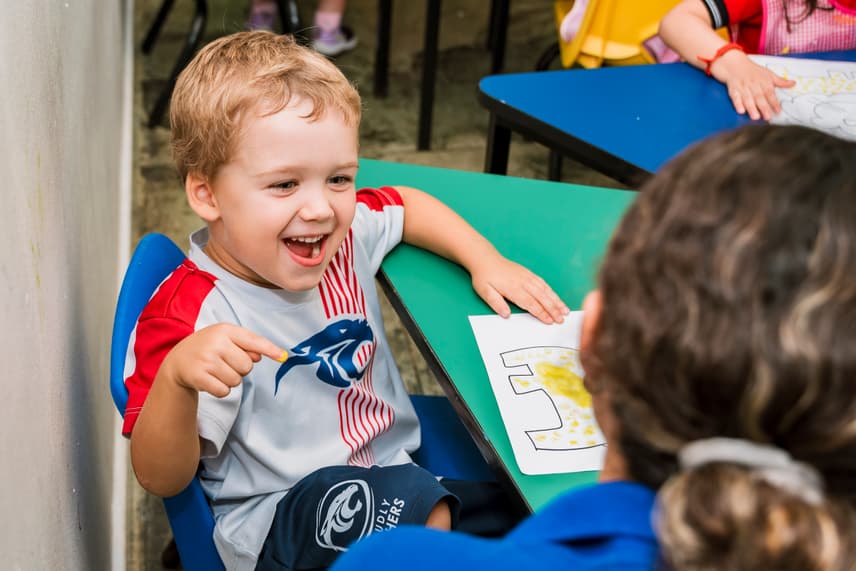 Compassion
We are kind and caring, encouraging everyone to succeed.