Our Elementary School pupils follow our STEM-based, Knotion Education Platform. This innovative platform meets all the requirements and assessment standards of the Mexican National Curriculum and offers so much more.
Students are taught in a unique way, from Primary School onwards, they learn multiple skills at one time, rather than taking single-subject lessons. This encourages complete and rounded thinking that supports them in further education and their future careers.
Students follow a bilingual curriculum, with some learning in Spanish and some in English, so both languages are deeply embedded. Students can also enjoy the support of our wonderful Language Centre, which helps our international students master Spanish.
Units of the curriculum are dedicated to teaching Primary School students about sustainability, these units of work are taken from the UN 2030 Sustainability Goals. Our students also take global citizen lessons, so we instil strong values and help them to become wonderful, valued members of our world. Other core topics are a blend of maths, science, global education and humanities.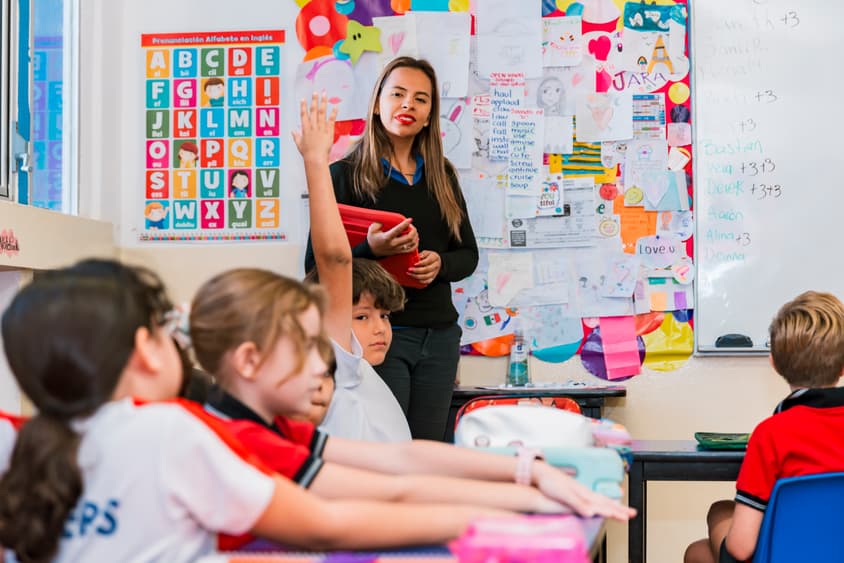 Technology is integral to this learning platform, so it becomes part of the student's daily life, a crucial skill for our modern world.
As with our younger learners, Elementary pupils enjoy weekly robotics lessons, which helps them develop the ability to make decisions and reinforce logical and consequential thinking. This STEM-based learning also encourages problem-solving, and creative thinking as students use their imaginations to find real-world solutions to specific problems. At this age, it can also start to pave the way for a future in computer programming.



Each class has a low teacher-to-student ratio. This allows each student to get the attention they deserve to optimise their development and provides a personal learning approach.
Our Primary School facilities are excellent with light and bright classrooms and specific facilities for robotics and physical education including a swimming pool, athletics facilities and a dance studio.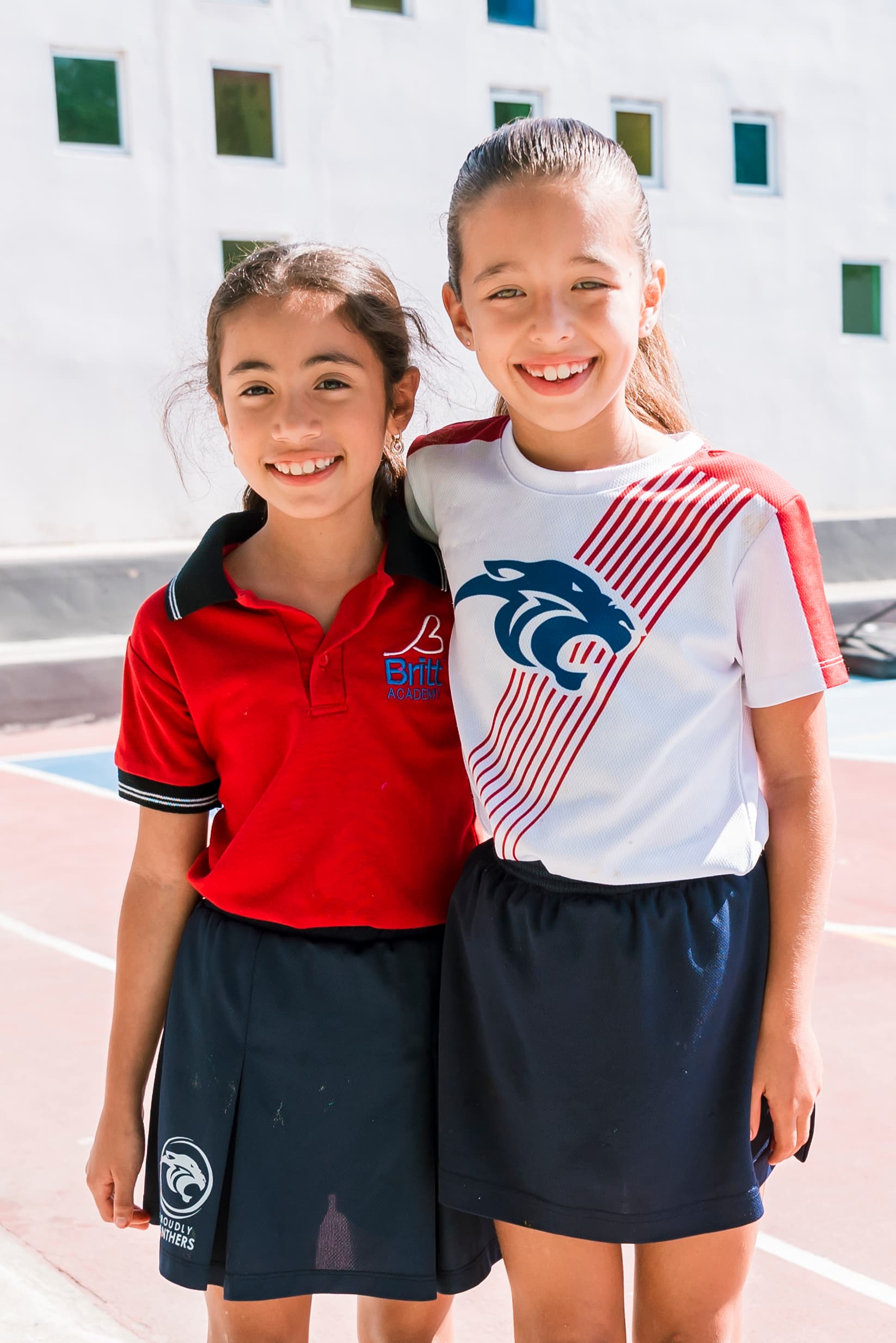 Knotion education platform is a transdisciplinary learning ecosystem that combines cutting-edge technology and the scientific understanding of the world with an inner emotional consciousness creating an integrated learning framework.
The Knotion Platform