Britt Academy offers an innovative, bilingual and technology-led education to local and international students aged three to eighteen.



Within our caring school community of students, teachers, parents, and alumni, we encourage each other, living by our core values. Our values encourage our students to strive for educational excellence, but we also teach our students to become valued global citizens who care about each other and our planet. Our students demonstrate peace, tolerance and respect.
We treat our students as individuals, challenging and nurturing them every day so they can fulfil their potential at school and in life. We do this by merging science and human consciousness for a rounded approach to learning.
Our school ethos and curriculum support the UN 2030 Sustainability Goals, so our students learn how to care for our precious and beautiful environment.
Our school values are: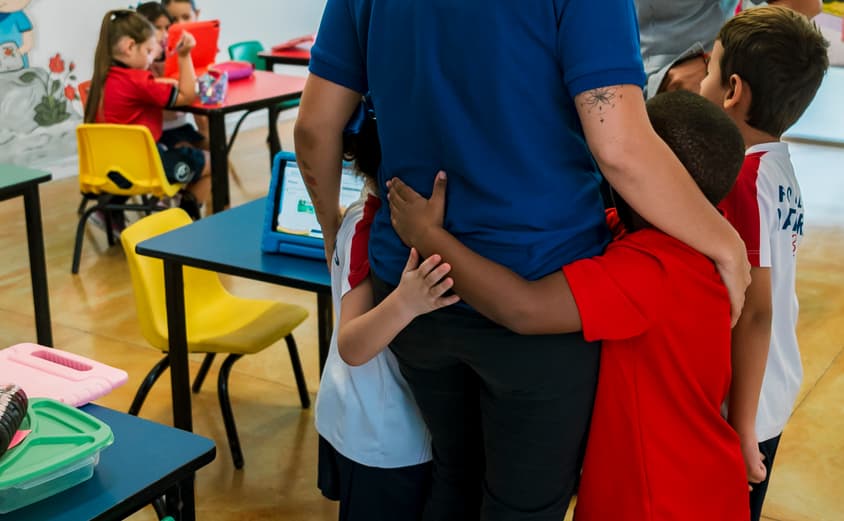 Respect

We celebrate diversity, encouraging respect for the people and the world around us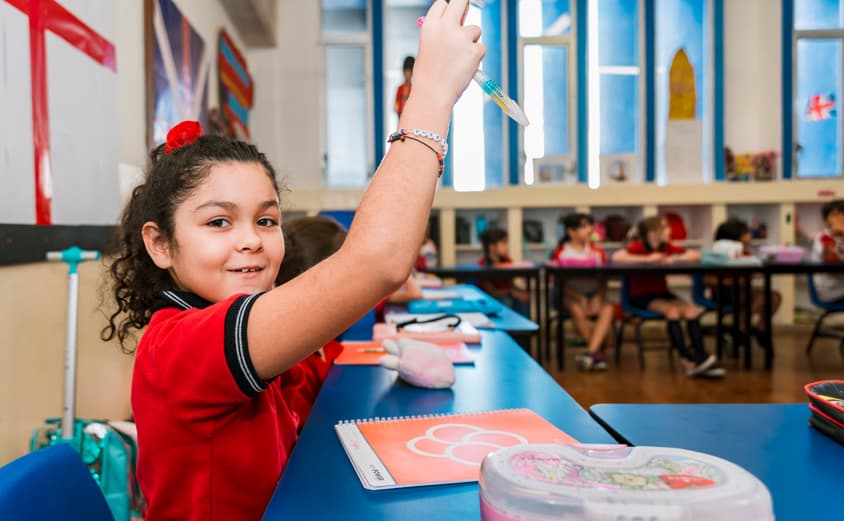 Excellence


We are ambitious, developing resilience independence and a life-long love of learning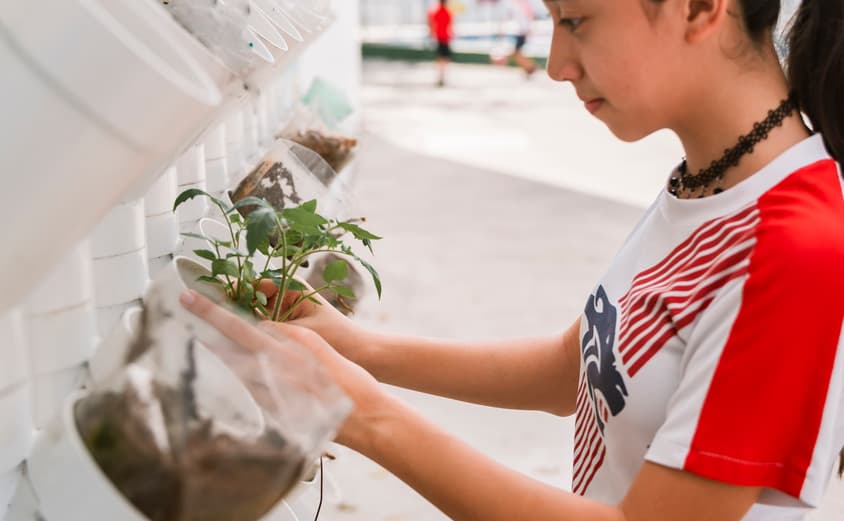 Responsibility

We are engaged in promoting actions and behaviors that support a sustainable future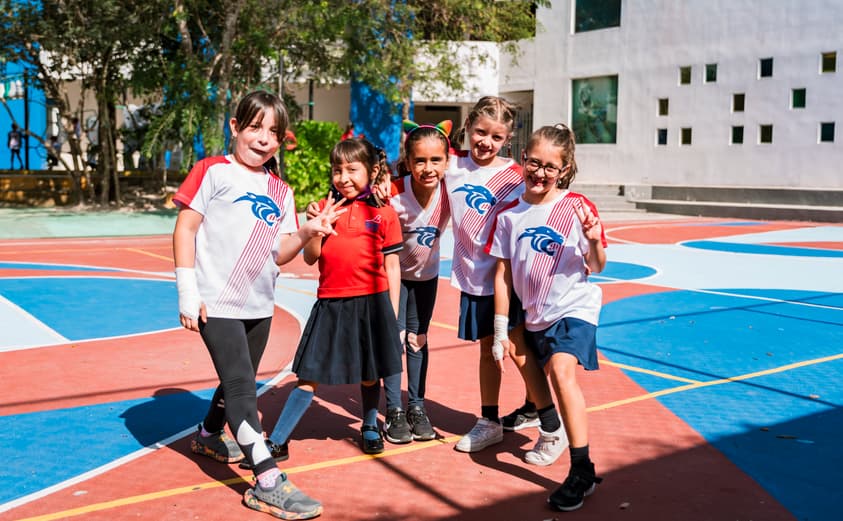 Integrity

We are transparent, honest and ethical in all our relationships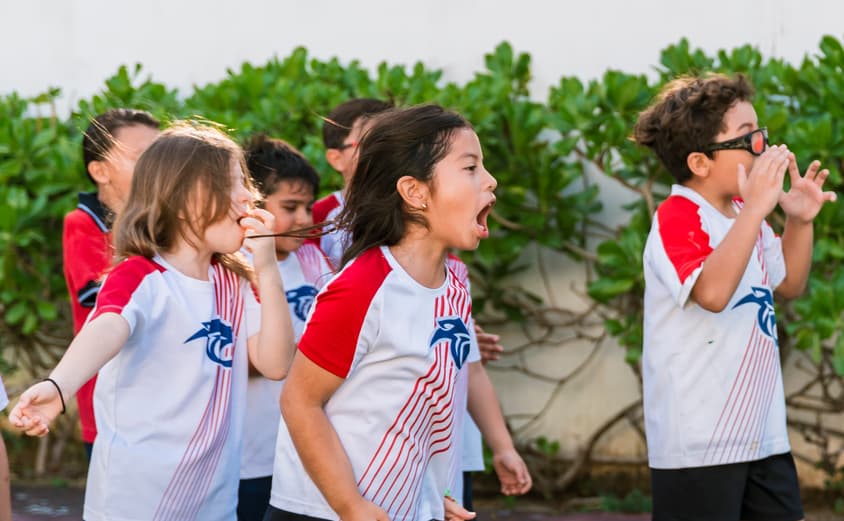 Compassion 

We are kind and caring, encouraging everyone to succeed