All our learners follow our Innovative Knotion Education platform, even our very youngest students.
This STEM-based learning platform meets all the requirements of the Mexican National Curriculum, but also helps students learn skills for life, so we can nurture creativity and play-lead learning from the earliest age.
Our little learners enjoy our wonderful, colourful classrooms and our interest-led outdoor facilities, so fun they don't know they're learning!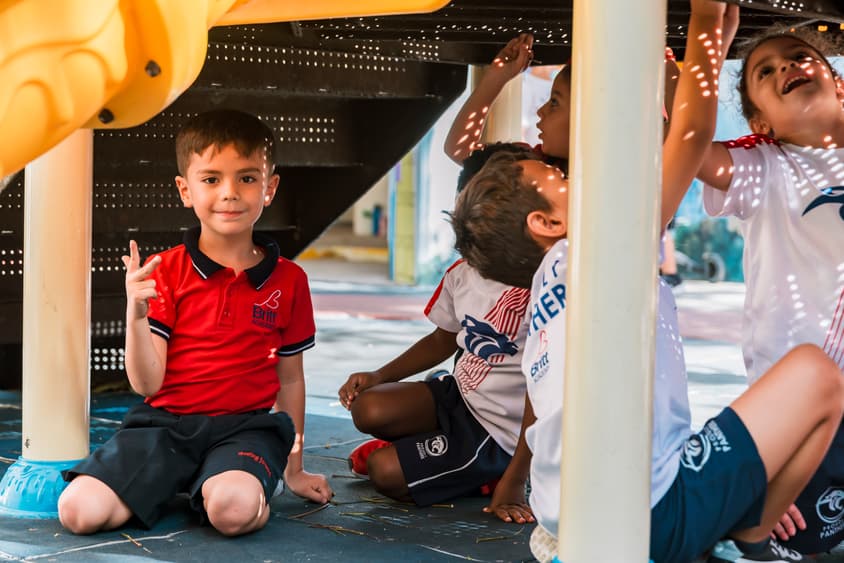 As Britt Academy is an International school, our little ones enjoy playing and learning with local Mexican children and our International learners for an enriching global outlook and key language skills from the very beginning.

From age three, students enjoy weekly robotics lessons, not only is this excellent for developing little hand muscles but it encourages sequential thinking, reasoning, and collaboration. It also enhances fine motor skills and piques young minds' interest in this activity for future learning.
There are many benefits to providing your child(ren) with a kindergarten education. Children start learning social and communication skills which is important at this young age. At Britt, they also start developing their bilingual skills as they're exposed to both English and Spanish. They also start to develop their numeracy and science-based skills. Multiple studies have proven that children who attend kindergarten do better in their future education.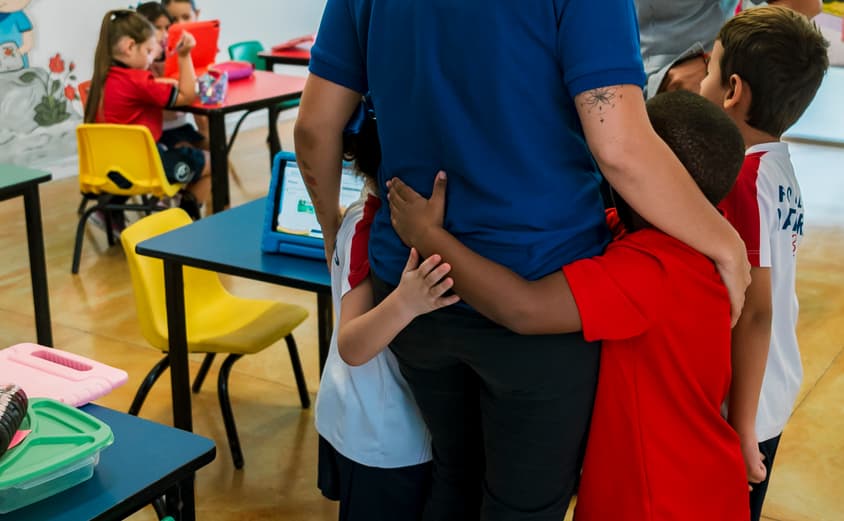 Changing the world by the way we learn

The Knotion platform